Present your visual portfolio, stories, and integrated online store in a mobile-friendly, responsive-design website. Customize the design template to fit your style and brand.

Edit and update with the Content Management System. I help clients use Sqaurespace, Wordpress, and Shopify.

Be found easily by people searching for your expertise and help with improve search engine optimization (SEO) results.
Visual Portfolios with cinematic grace
Show your professional experience and stories with images, videos, and animated gifs in galleries and full-screen slideshows.
Image captions reveal to give further insight and hide to allow images to show without distractions.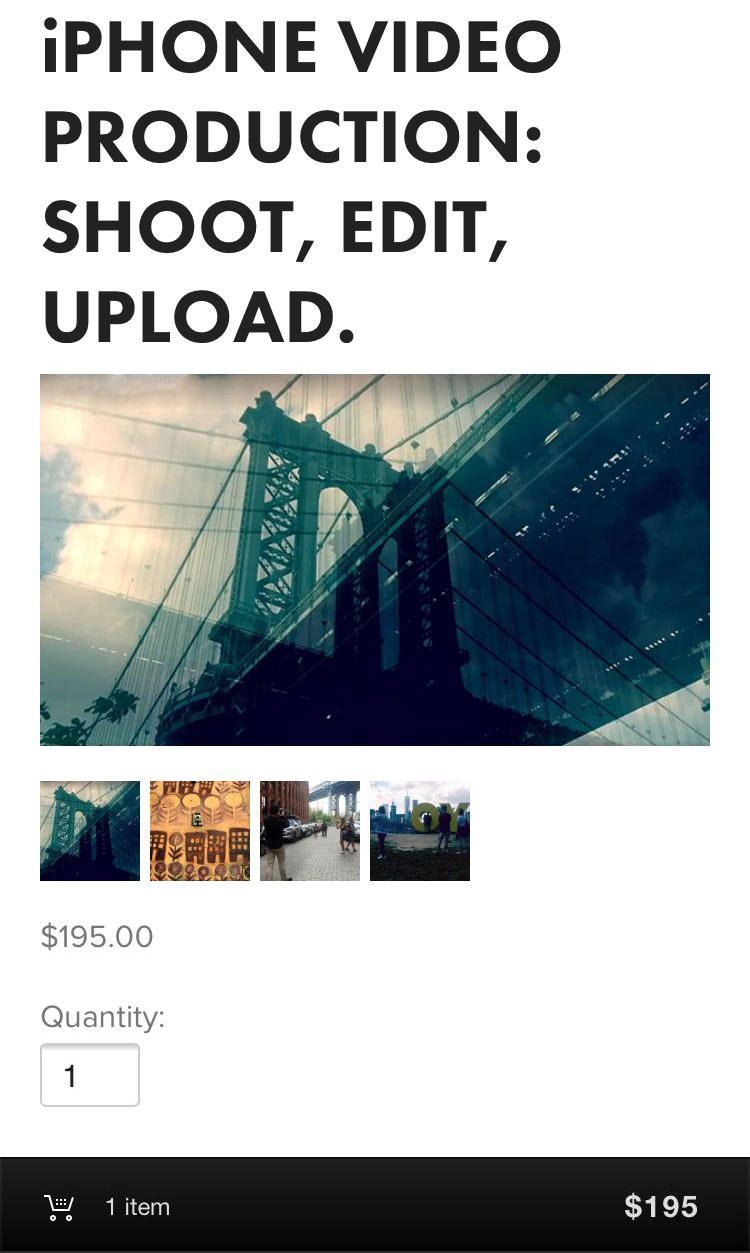 Integrated e-commerce let your business sell physical and digital items, display products with detailed images and videos, sell services, gift cards, and subscriptions on your online store.

You can manage inventory and customers can calculate and fulfill shipping, book appointments, join email marketing as subscribers, and receive automate e-commerce email notifications.
Single-page checkout for e-commerce store.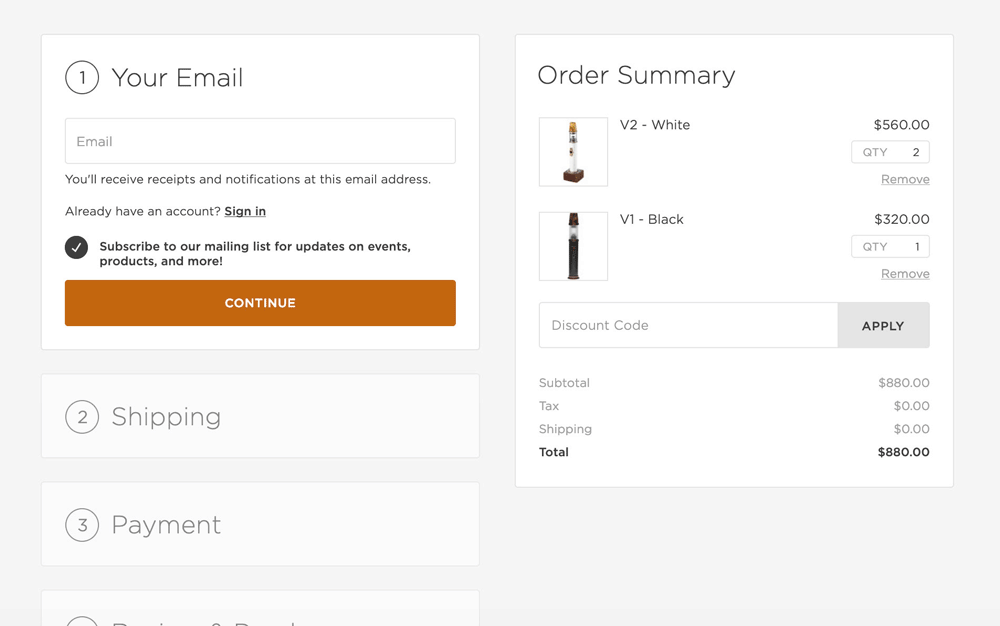 Customize the checkout by choosing your branding with your color scheme and logo. Your business can accept credit cards with payment processors (PayPal, Stripe), set up taxes and shipping rates, enable customer accounts, and join email updates. Give customers the extra incentive to buy with discounts, free shipping, and more.
I help clients place a test order and show them how to add, edit, and remove products.
Clients and the merchant both receive automated email notifications of payments and orders.
Email marketing list growth made easy

With signup up forms, links to landing pages, and pop up forms, grow your permission-based email marketing list with interested contacts. Send updates about services, insights, exclusive discounts offers, and more.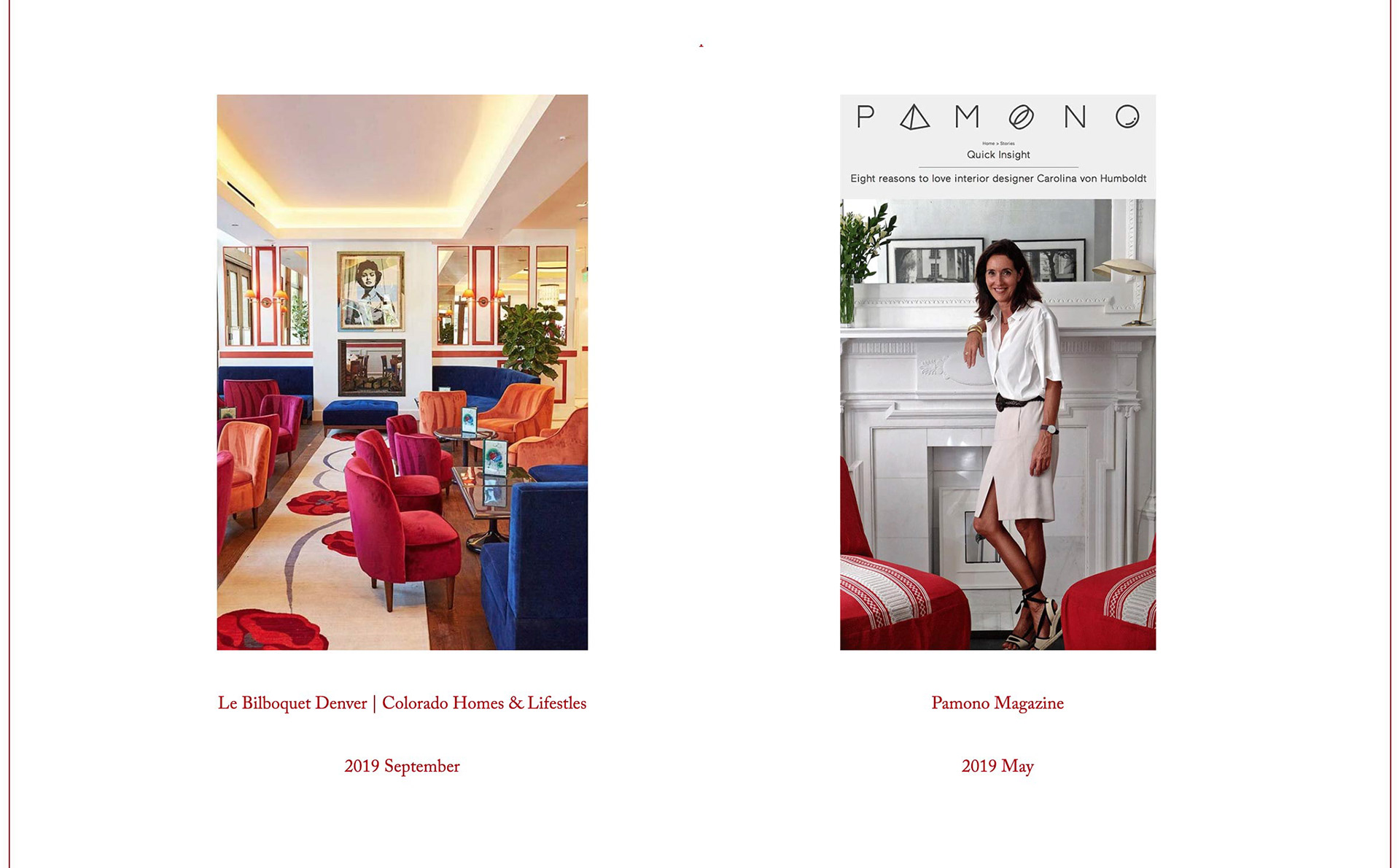 Show press coverage, press releases, and images, with links to online articles and PDFs.

Show & Archive your Journalism

Create a blog to show off your writing. Link to other sources to show credibility, keep your website active, and help your search engine optimization.

Add age verification popup
Restrict viewing and sells of products and services to underage people.

Website platforms I help clients use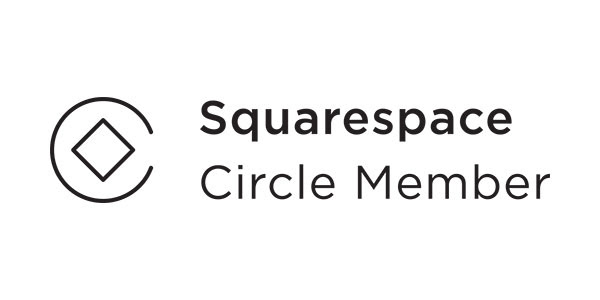 The Benefits:
Make websites that are beautiful on all size screens and devices.
Integrate e-commerce and email marketing signup pages with Mailchimp and Constant Contact.
Benefit from working with a Squarespace Circle member:
+ Get OPTIMIZED Customer Care
+ Six-Month Trial Periods (instead of the standard 2 weeks)
+ Get 20% off the first year of Website or Online Store annual plans
+ Set up and Customize your Website Design and Ecommerce
+ more with a community of creatives, developers, and designers who use Squarespace to build beautiful websites for themselves and their clients.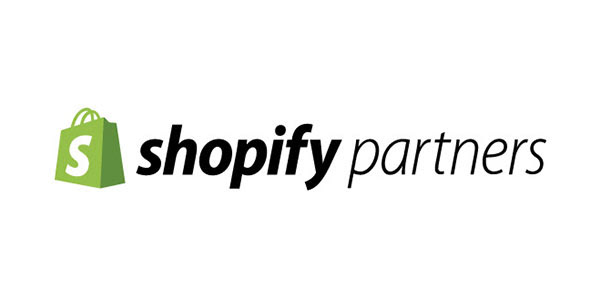 Offering my expertise to Shopify merchants.
Customize theme designs to fit your branding.
Build or migrate online e-commerce stores.
Accept credit cards, automate taxes, shipping cost.
Add blogs.
Integrated transactional automated emails for customers within Shopify and with Mailchimp.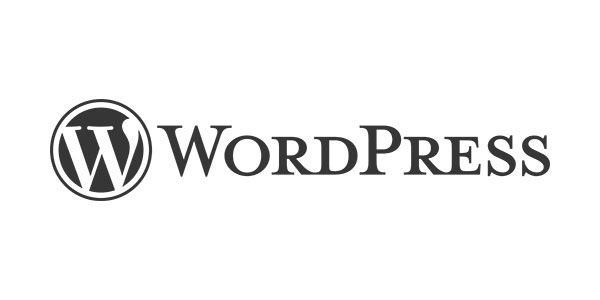 Customize theme designs to fit your branding.
Show your portfolio, pages, post and blog.
Build or migrate online e-commerce stores.
Accept credit cards, automate taxes, shipping cost.
Integrated marketing emails with Mailchimp, and Constant Contact.
Transactional automated emails for customers with WooCommerce and Mailchimp.

Is your website Google search and Mobile-friendly?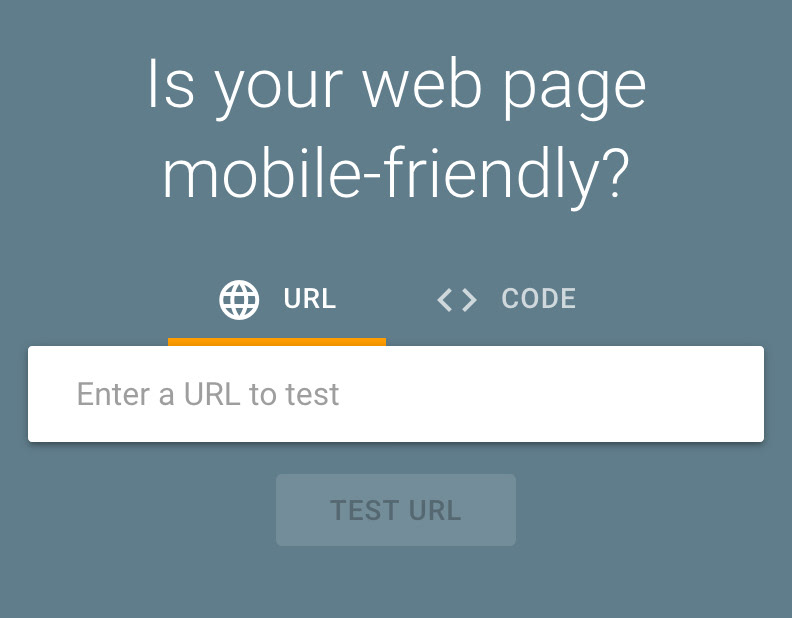 Did your website pass the test? Google's Search Algorithm ranks mobile-friendly websites higher in results. A page is eligible for the "mobile-friendly" label if it meets the following criteria:
- Avoids software that is not common on mobile devices, like Flash.
- Uses text that is readable without zooming.
- Sizes content to the screen so users don't have to scroll horizontally or zoom.
- Places links far enough apart so that the correct one can be easily tapped.
Contact me for Website development and management