Permission-based email marketing is the most effective way to reach anyone truly interested in you and your services.

Create mobile-friendly, responsive email design templates, customized with HTML/CSS as needed, to match the company brand identity. Send email campaigns in one or multiple languages for your target marketing.

Send personalized updates based on each subscribers specific interest, using mobile-friendly, company branded designs. Integrate your website's online store and automate email order notifications to sell more stuff, get reviews, improve results, and more.

Give email subscribers options to receive specific information

.
Create lists, groups, and saved segments, that auto-update, to send targeted campaigns based on profile preferences, location, and more
criteria
.
Add embedded signup forms to websites.
Collect New Sign-ups for permission-based email marketing that is GDPR, CAN-SPAM, and CASL compliant.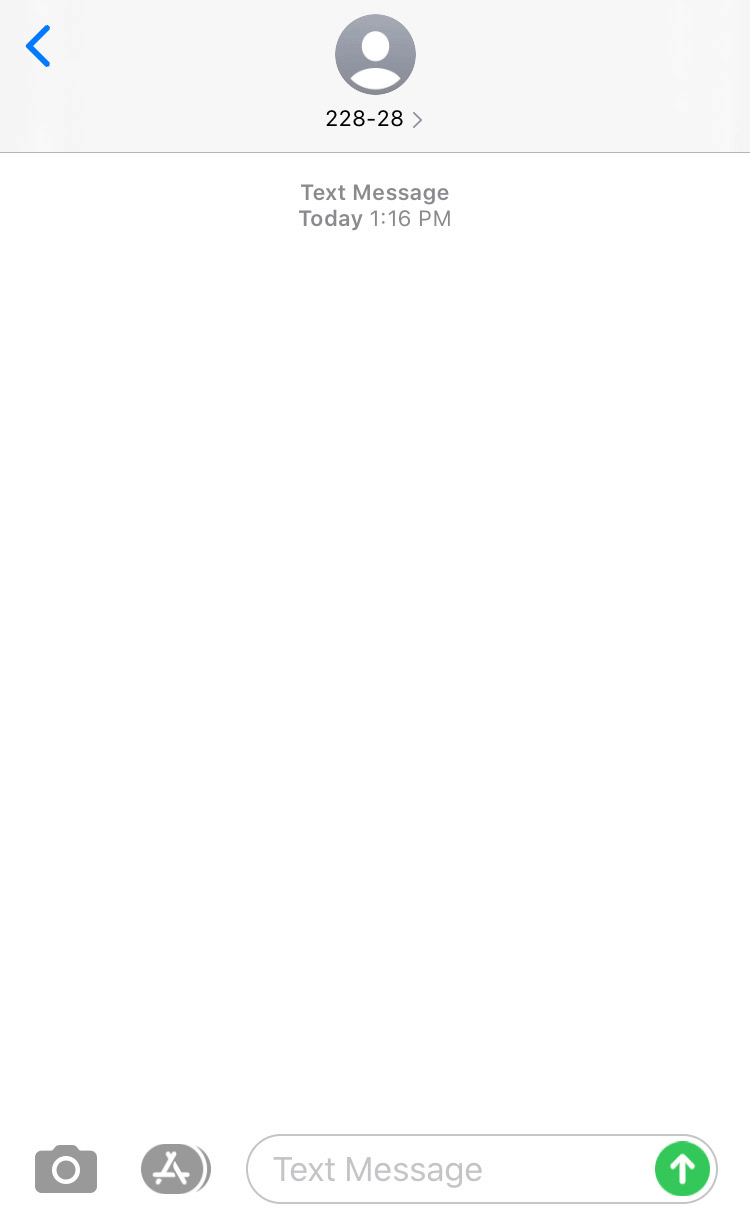 Grow your email list in 5 seconds with Text-to-Join
on mobile phones and devices. This free tool helps contacts join your email marketing mailing list by text message on mobile devices. Set up a free text messaging keyword now and promote it at your events or place of business.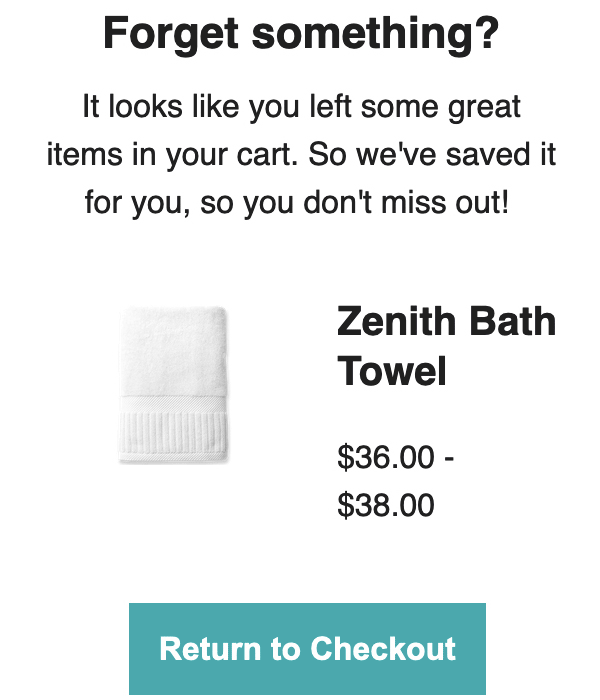 E-commerce: Sell more with Automated emails.
Use data from e-commerce to add a personal touch without the personal effort within Mailchimp and connecting WooCommerce in Wordpress, Shopify, and other integrations.
Automate email notifications with:

-
Abandoned Cart
email
to remind customers what they've left behind on your website's online store and encourage them to complete their purchase,
RSS-to-Email

automatically shares website post with your email marketing subscribers. Send them daily, weekly, or monthly.
Use surveys to get feedback, improve and better serve customers
and send relevant marketing. Sent it to current email subscribers through email campaigns and share online to get feedback and grow your marketing list.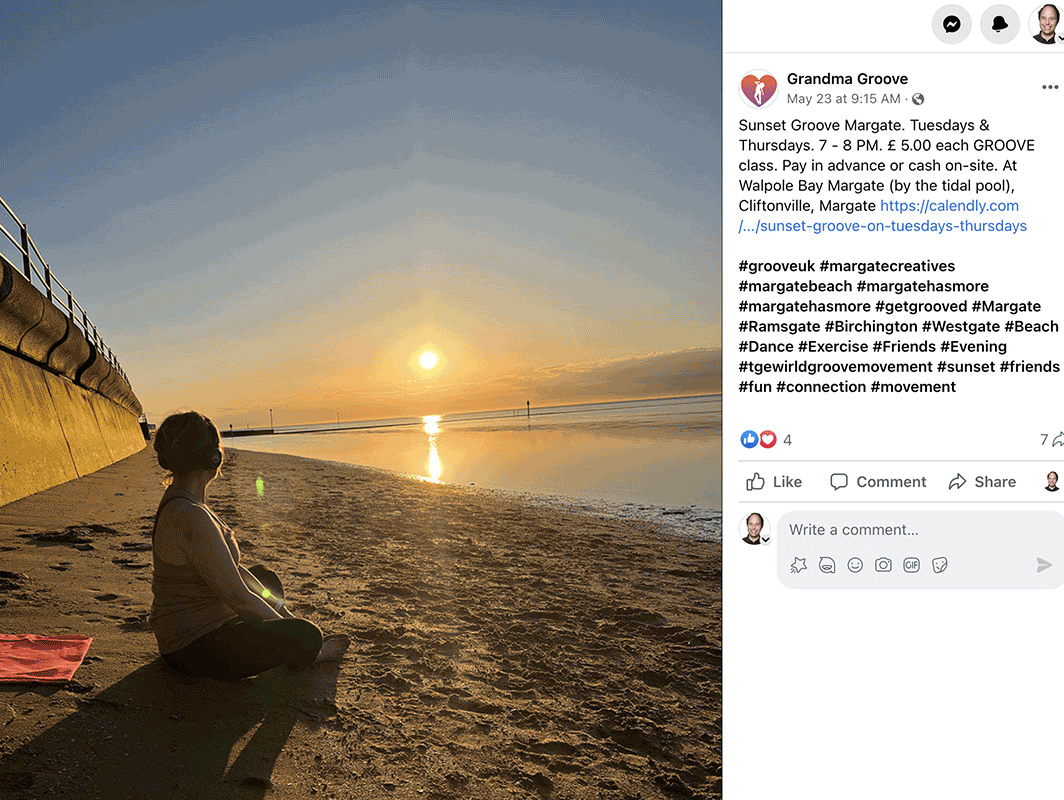 Send permission-based one-time, recurring, triggered, and dynamic content-driven campaigns.

Send individual emails with Gmail Mail Merge with Attachments with Google Sheets.
Schedule emails for sending later, CC and BCC support, track email opens, clicks, and bounces messages
Add contacts online (websites, social media, email, QR code, mobile/tablet apps) and in print.
Remove unsubscribed or bounced contacts to maintain list accuracy & improve open & click metrics.
Create list segmentation based on factors such as signup date, location, and interest groups.
Manage multiple campaigns for accuracy, meet content deadlines, with clients & production teams.
A/B Test subject lines, send times/days, text/graphic links, & frequency to establish contact profiles.
Analyze and summarize campaign performance with reports to improve customer loyalty strategies.
You'll know who opens and clicks the links through your emails so you can refine and improve your marketing.
Tutorials are available online and in-person.
I also create customized HTML email design templates you can send through ther email marketing services and database list that allow sending emails to their contacts, and you can send through regular email providers such as Microsoft, Gmail, and Yahoo.
Email marketing services that I use and help others use as well



Contact me for Email development and management
Certified + Award-winning All Star since 2013.