As an
MailChimp Expert
, working with MailChimp since 2010, I help clients create and manage permission-based email marketing. MailChimp integrates with hundreds of apps and services, like Salesforce, Eventbrite, Google, Twitter, Facebook, Shopify, and SurveyMonkey.
MailChimp has an innovative, early adopter attitude (with a sense of humor). In 2011, it switched the email templates and user account interface to use Responsive Design. This makes it easy to view text and images on mobile and desktop devices since the layout changes based on the aspect ratio and screen size. Easily update emails using Drag & Drop editing, automate emails, collaborate with teams, view results anywhere.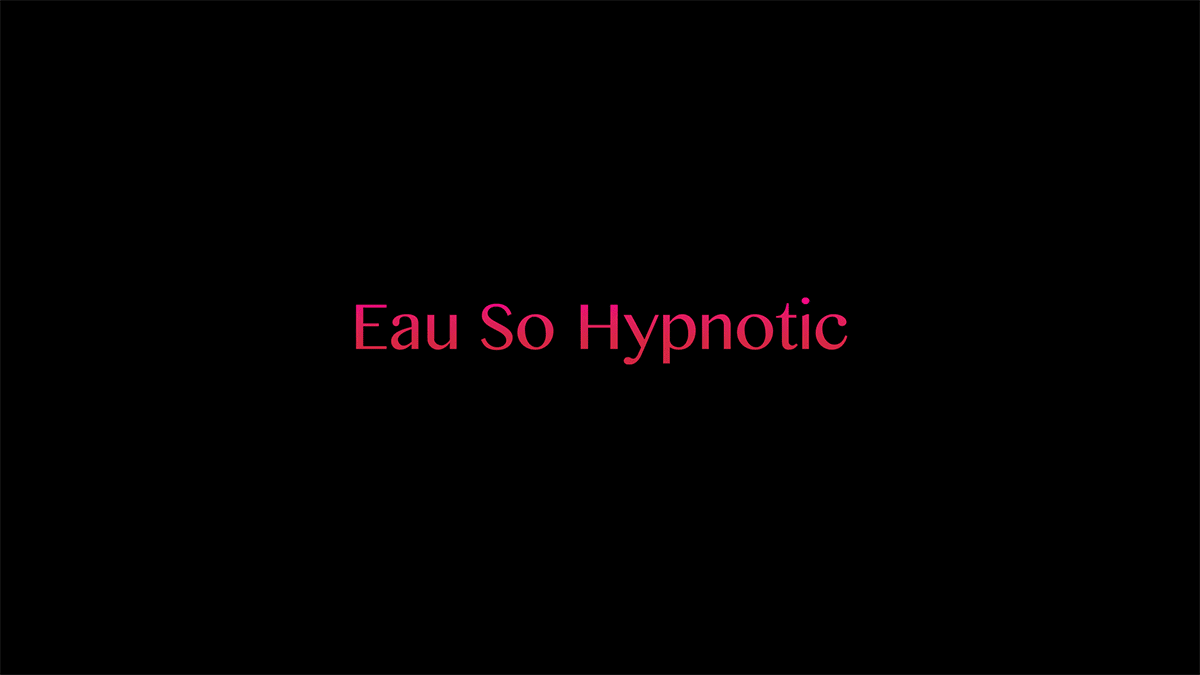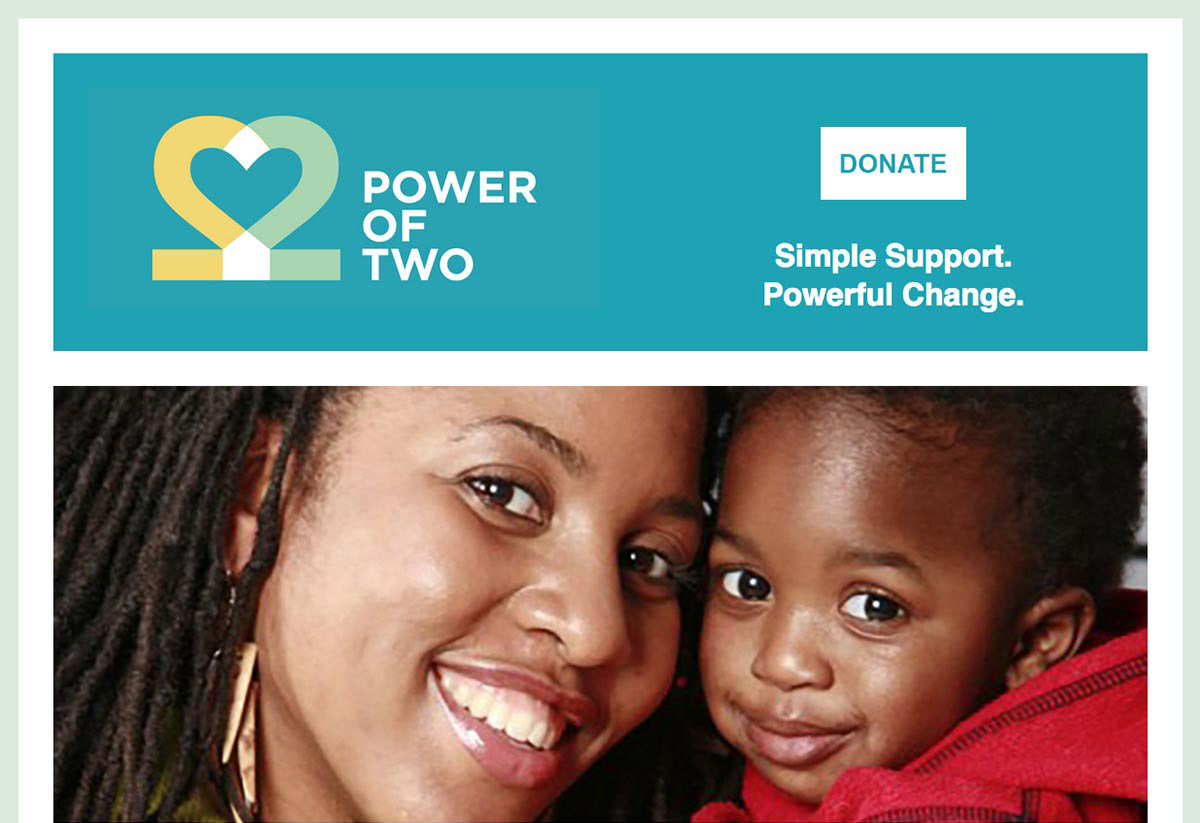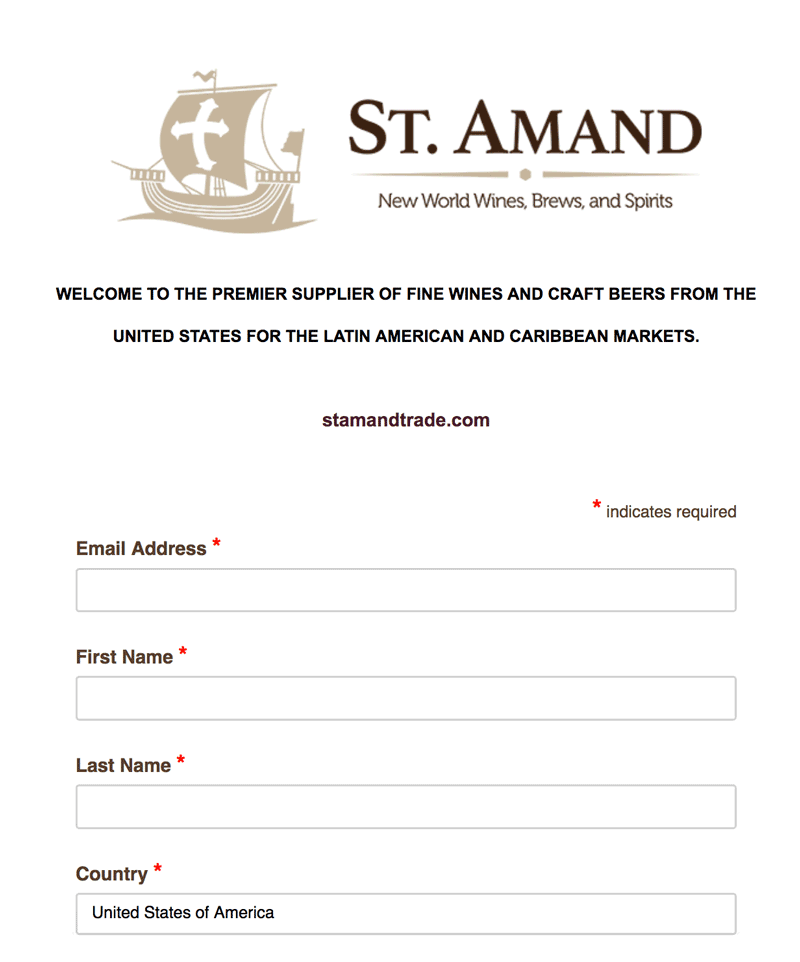 Subscribe
to get inspired, connect, and improve your online and printed marketing. Sent monthly with occasional discounts offers.
The benefits of working with a
MailChimp Expert
.
Get support for your email strategy, design, data analysis, and improve your marketing communications.
Create beautiful, customized email templates using Drag & Drop editing and Responsive design for easy mobile and desktop viewing.
Tweak pre-existing templates or make a new one.
Make the branding consistent on the contact form pages (subscribe/unsubscribe, archive of past updates, forward email, etc).
Test email open and click success rates with A/B testing, scheduling, subject line tweaking, and list segmentation.
Rethink your email marketing strategy with the help of our experts. Assess your communication strategy and ensure you're making the most of your audience.
SERVICES and EXPERIENCE includes:
- Create Email Templates, mobile-friendly, drag and drop responsive design, for ad hoc marketing, transactional, and RSS-feed email updates.
- Connect Wordpress Website ecommerce with MailChimp for WooCommerce, PayPal and Stripe.

- Create Abandoned Cart email to remind customers what they've left behind and encourage them to complete their purchase.
- Create beautiful, personalized order notifications marketing automation that match your branding and recommend related products. Includes Order Confirmation, Shipping Confirmation, Order Invoice, Cancellation Confirmation, Refund Confirmation, and Product Review for feedback with a quick survey.
- A/B test subject line, send time and day, layout for improved engagement.
- Automate welcome emails.
- Review results (open and clicks).
- Sending email campaigns.
- Match your brand identity. 
- Upload and segment subscribers for specific lists and groups and interest, and clean soft and hard bounce emails addresses.
- Add sign up links and forms to your website, social media, emails.
- Connect and integrate to Eventbrite to accept payments, survey, and social media.
- Responsive design makes it easy to view text and images on big and small screens since the layout changes are based on the aspect ratio and screen size.
Open your MailChimp account.
Send emails to up to 2,000 contacts for FREE forever and upgrade to sent to more contacts and enjoy many more features. Paid accounts features include time-saving features including delivery automation, email and chat support, delivery by time zone, and choosing the best time to send emails based on your contact engagement history.