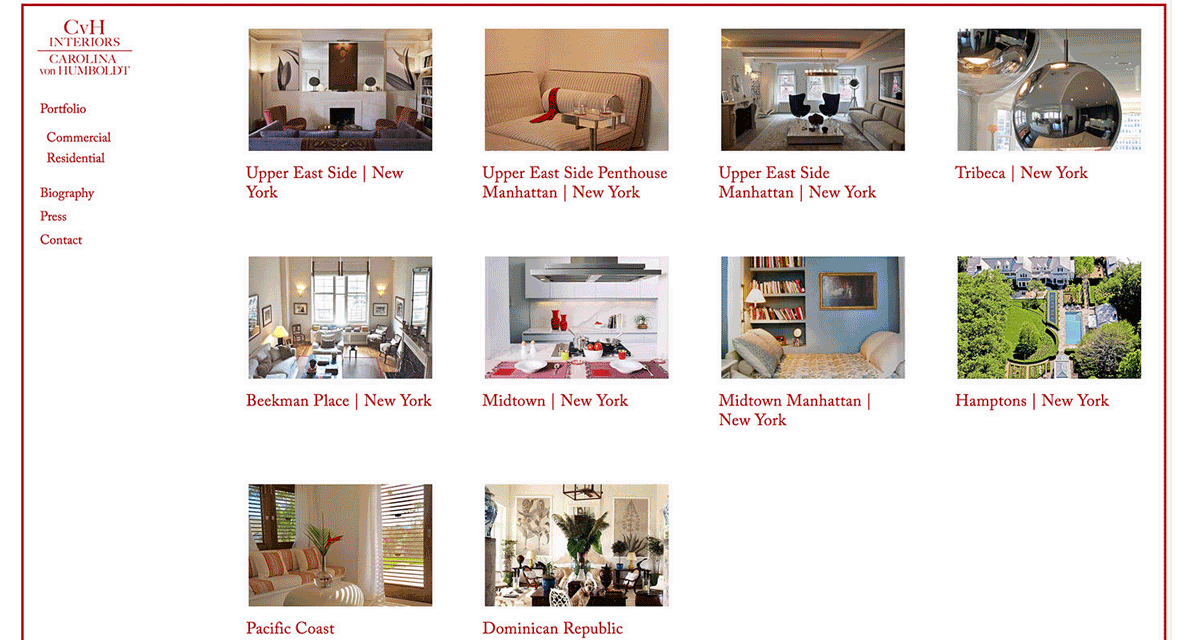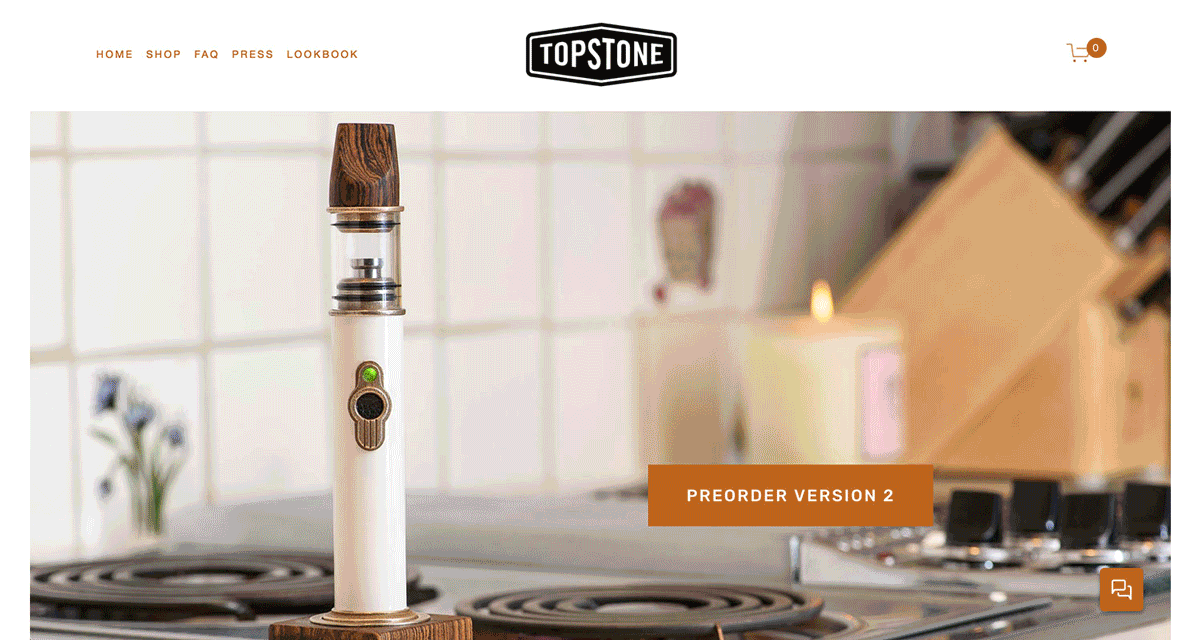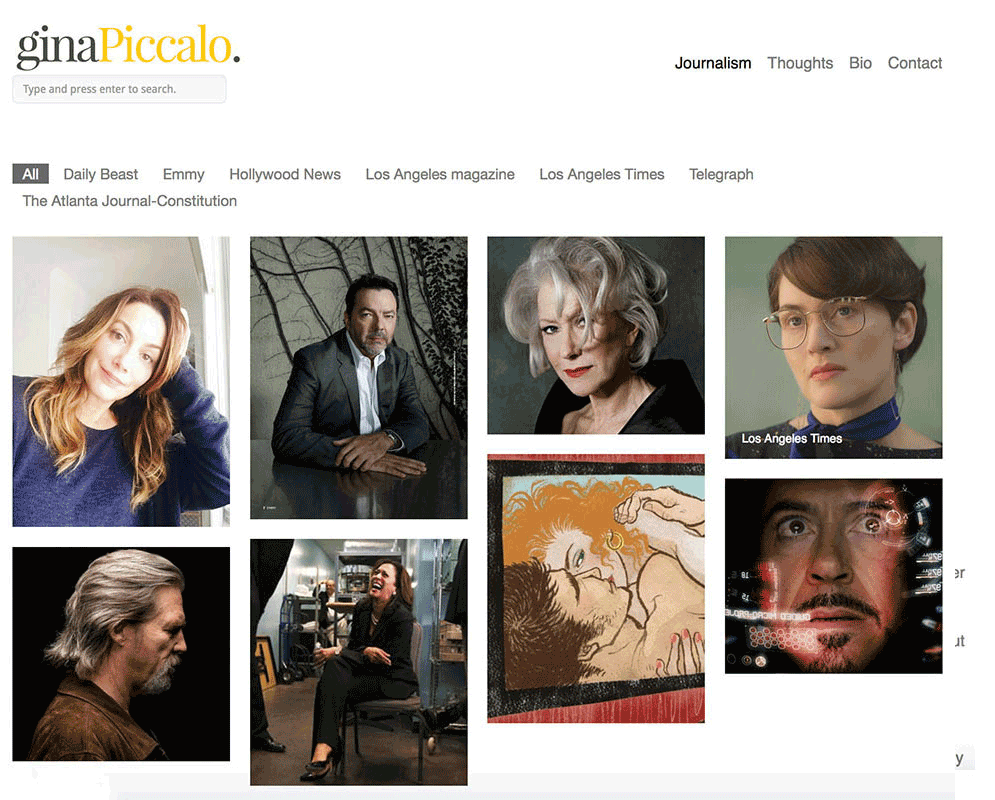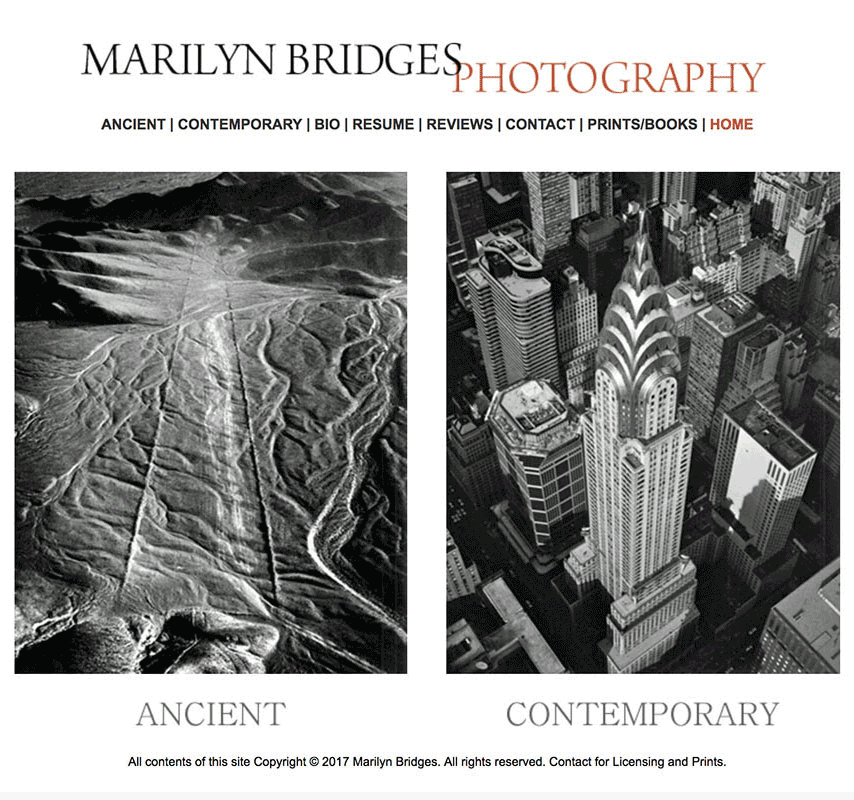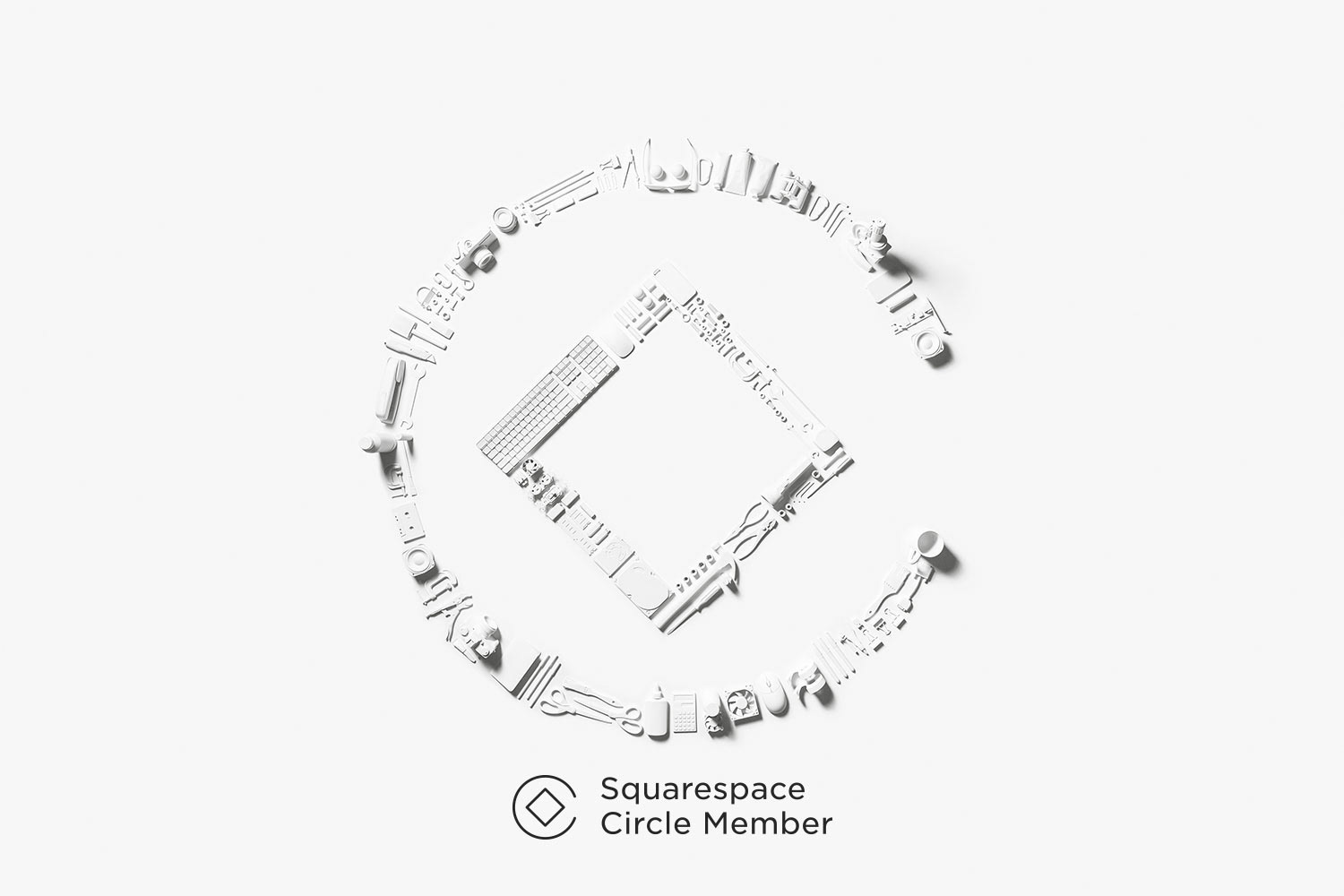 Show your visual portfolio with galleries and slideshows. Publish and archive your and articles. Sell physical items, services, downloads, and gift cards on an ecommerce shop.
Tell your company story and share it on social media.
Add email subscribers that visit your website.
Create password-protected pages to share private information with clients. These are some of the ways I have helped clients through website development.
Did your website pass the test? Google's Search Algorithm ranks mobile-friendly websites higher in results. A page is eligible for the "mobile-friendly" label if it meets the following criteria:
- Avoids software that is not common on mobile devices, like Flash.
 - Uses text that is readable without zooming.
- Sizes content to the screen so users don't have to scroll horizontally or zoom.
- Places links far enough apart so that the correct one can be easily tapped.