As an
MailChimp Expert
, working with MailChimp since 2010, I help clients create and manage permission-based email marketing. MailChimp integrates with hundreds of apps and services, like Salesforce, Eventbrite, Google, Twitter, Facebook, Shopify, and SurveyMonkey.
MailChimp has an innovative, early adopter attitude (with a sense of humor). In 2011, it switched the email templates and user account interface to use Responsive Design. This makes it easy to view text and images on mobile and desktop devices since the layout changes based on the aspect ratio and screen size. Easily update emails using Drag & Drop editing, automate emails, collaborate with teams, view results anywhere.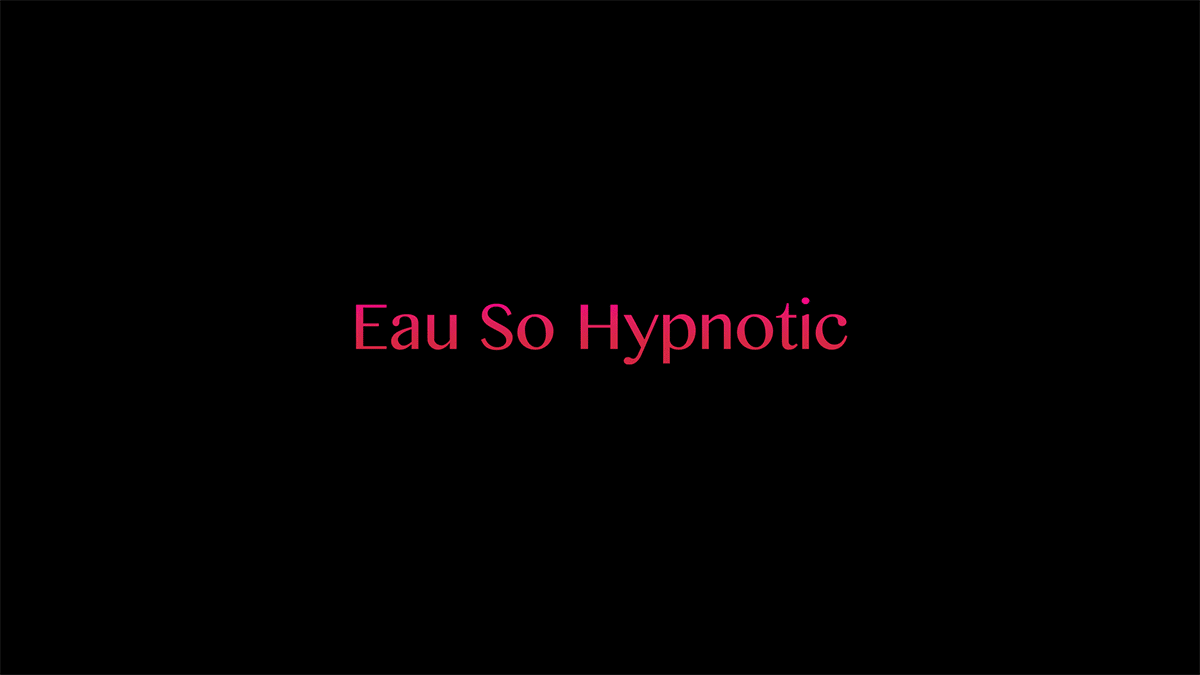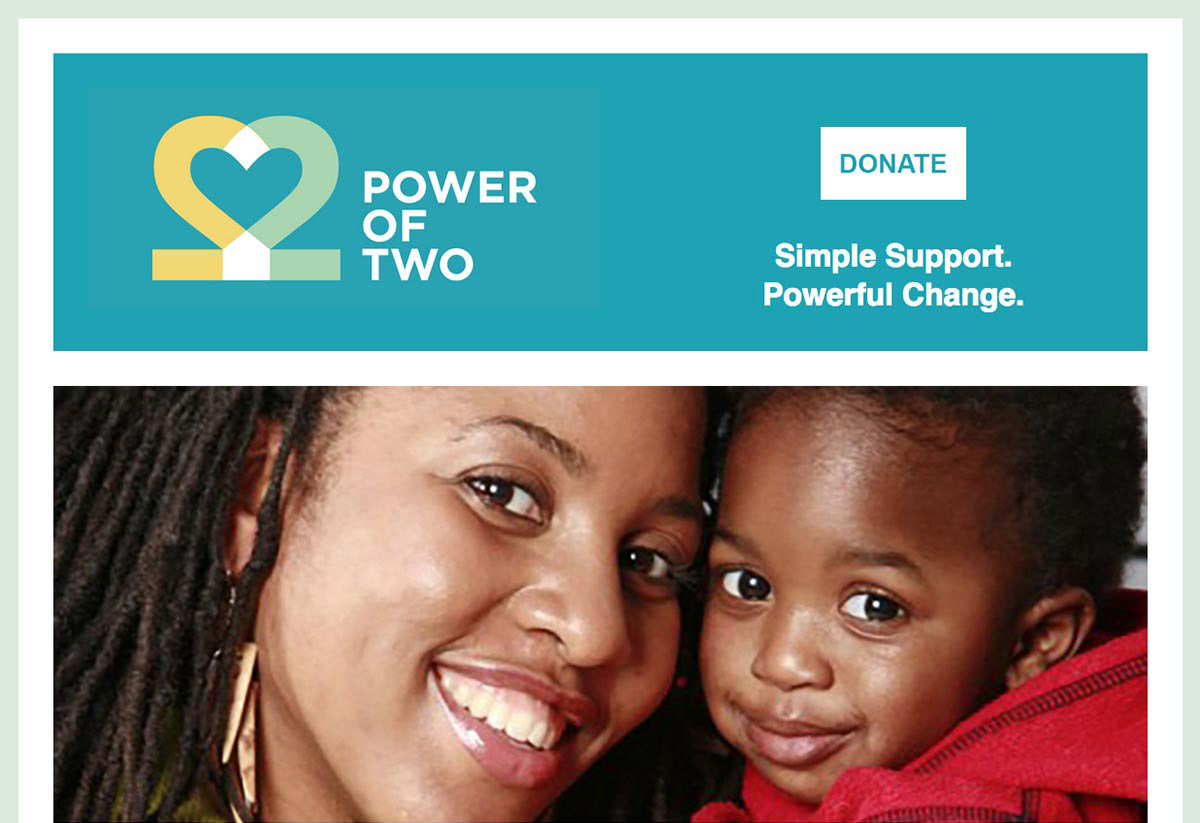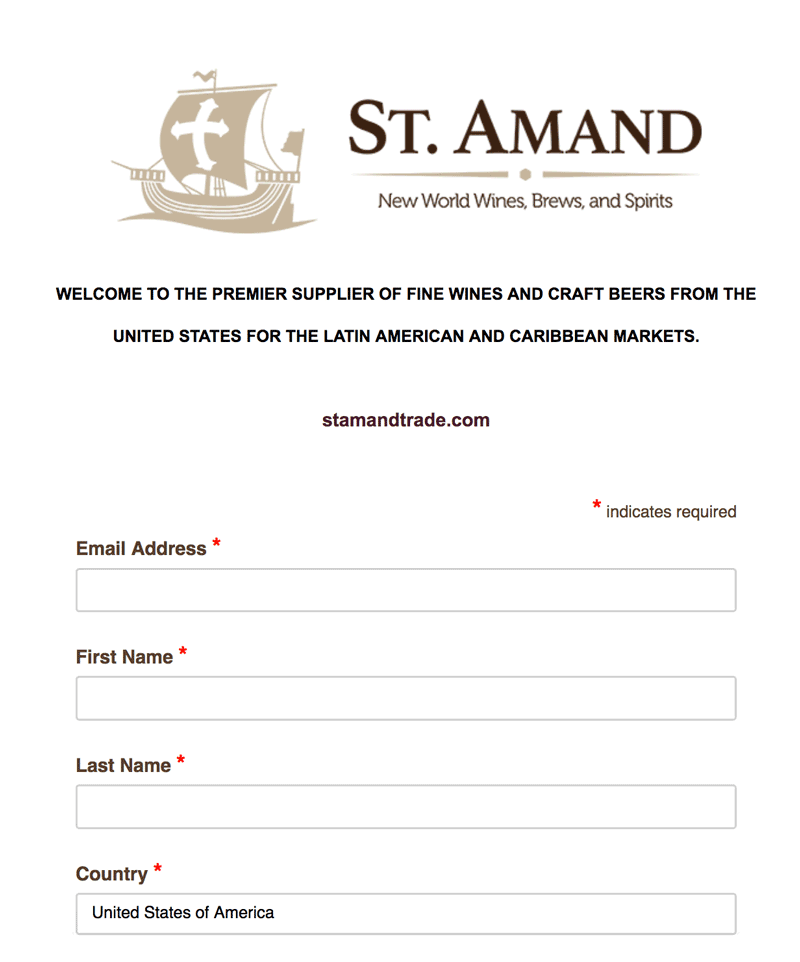 Subscribe
to get inspired, connect, and improve your online and printed marketing. Sent monthly with occasional discounts offers.
Open your MailChimp account.
Send emails to up to 2,000 contacts for FREE forever and upgrade to sent to more contacts and enjoy many more features. Paid accounts features include time-saving features including delivery automation, email and chat support, delivery by time zone, and choosing the best time to send emails based on your contact engagement history.