Present image and video portfolios using mobile-friendly websites.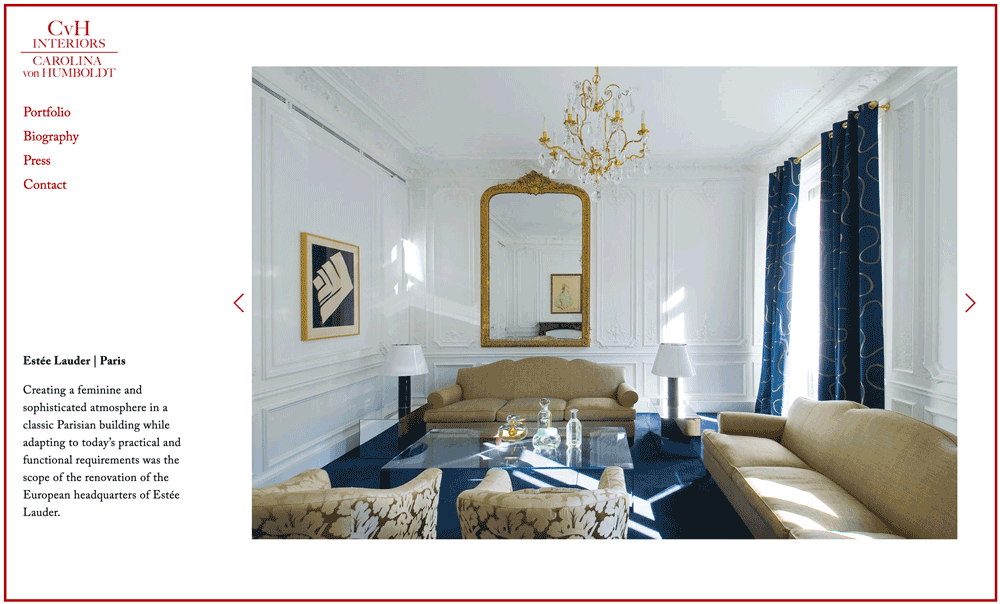 The customized portfolio design and function for interior designer
CvH Interiors/Carolina von Humbold
where the captions are shown on the bottom left on laptop and desktop.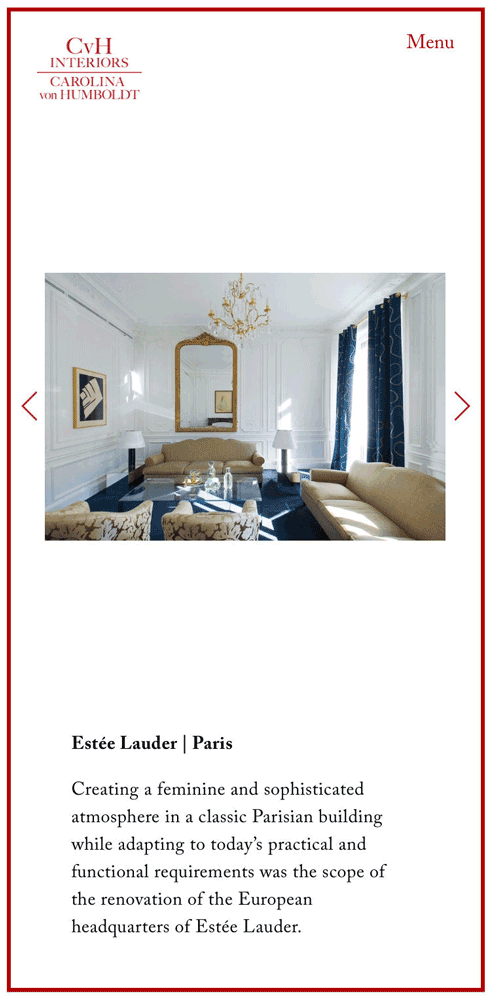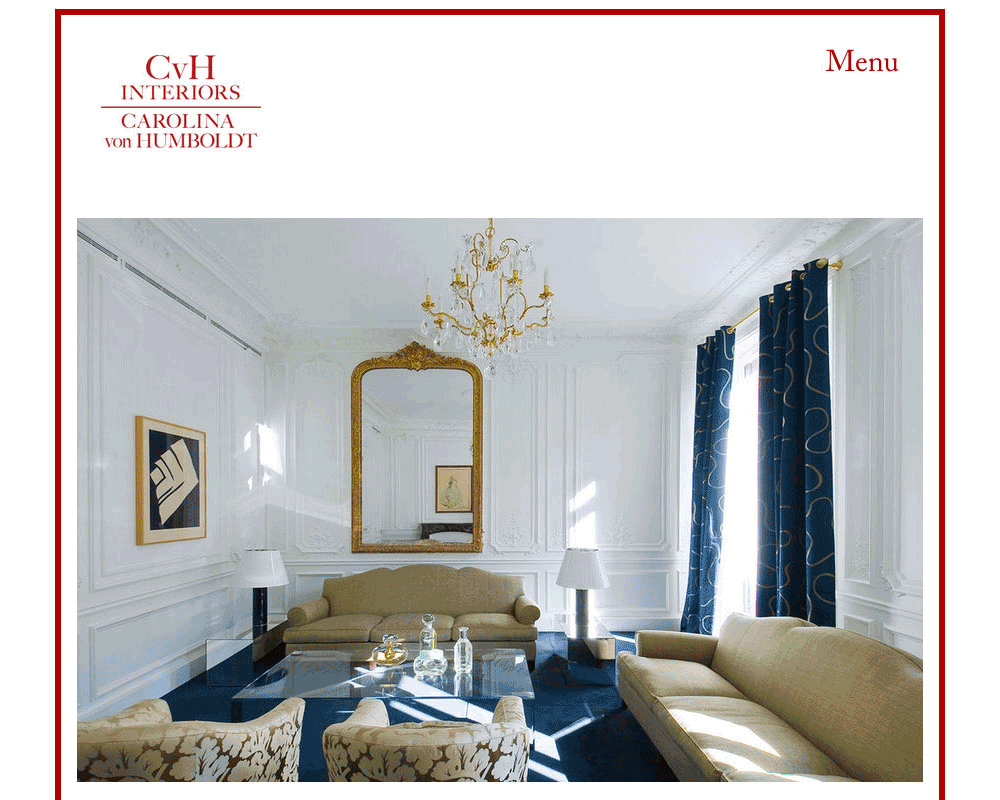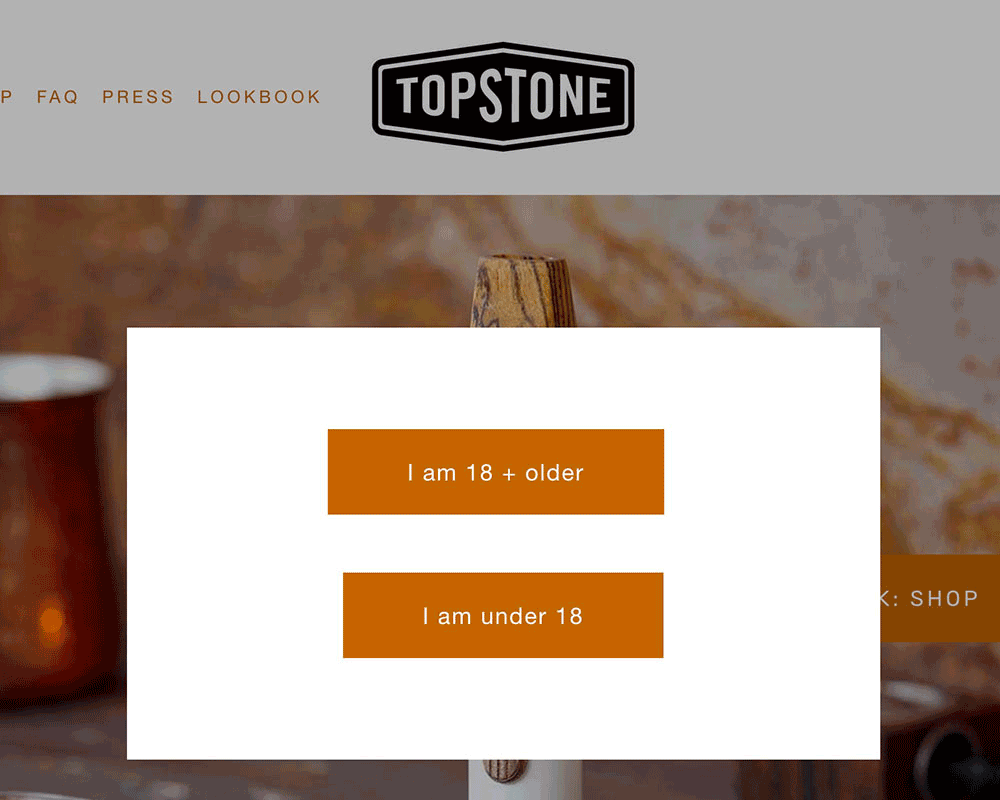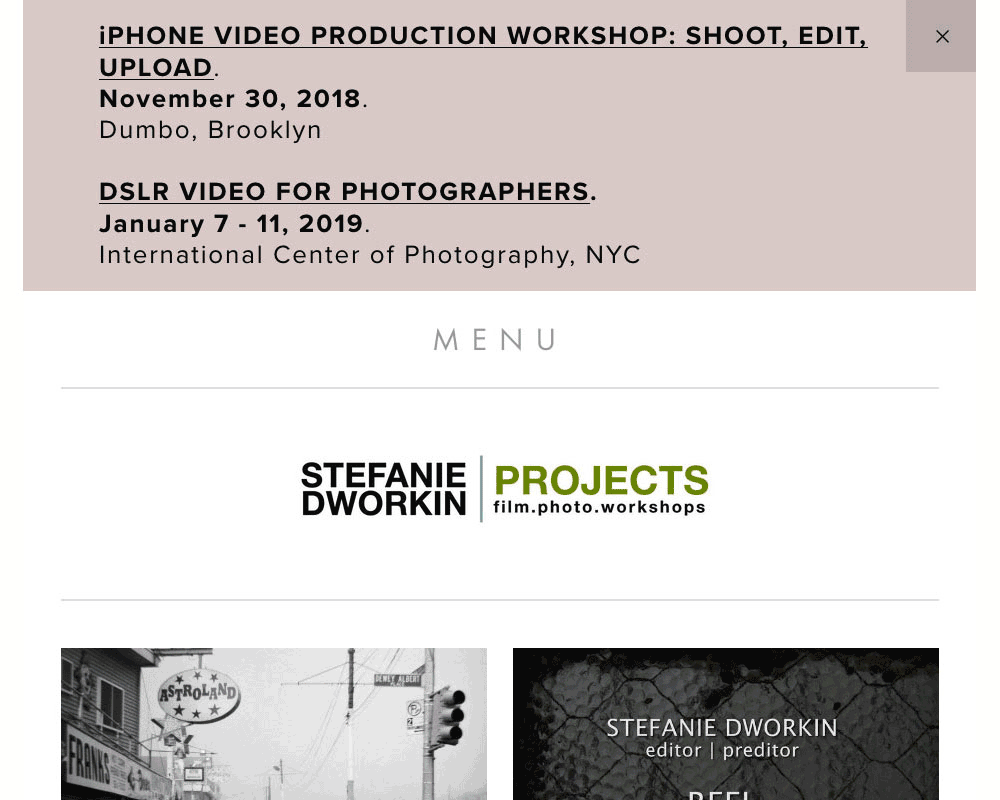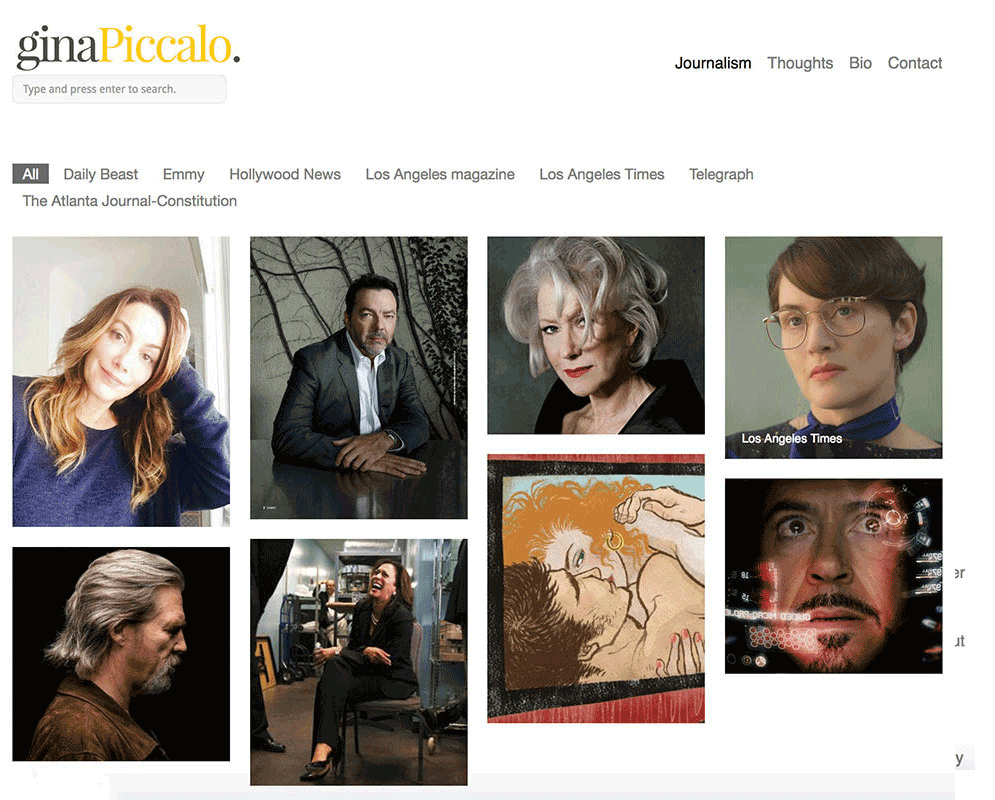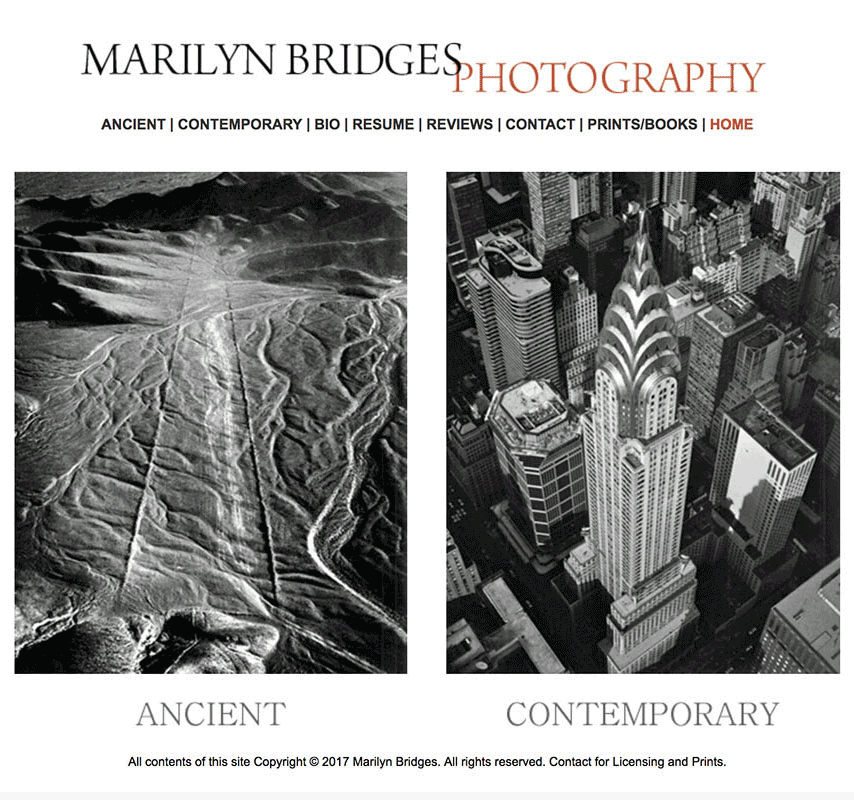 Show your visual portfolio with galleries and slideshows. Publish and archive your and articles. Sell physical items, services, downloads, and gift cards on an ecommerce shop.
Tell your company story and share it on social media.
Add email subscribers that visit your website.
Create password-protected pages to share private information with clients. These are some of the ways I have helped clients through website development.
Did your website pass the test? Google's Search Algorithm ranks mobile-friendly websites higher in results. A page is eligible for the "mobile-friendly" label if it meets the following criteria:
- Avoids software that is not common on mobile devices, like Flash.
- Uses text that is readable without zooming.
- Sizes content to the screen so users don't have to scroll horizontally or zoom.
I update and maintain WordPress, Theme, & Plugin Updates. - We can stay with current design and function customisations, or change to another theme, and use new features that where not available in the past so that the site works at current industry standards. I creates secure, offsite backups to at least two storage places, monitor and protect against hacking and downtime. Small changes, like add new images or page information updates, will be included.
Here are three maintenance fee plans.
- $30 monthly if you prepay 12 months - $360 yearly 40% off.
- $40 monthly if you prepay 6 months - $480 yearly - 20% off.
- $50 monthly if you pay monthly - $600 yearly.