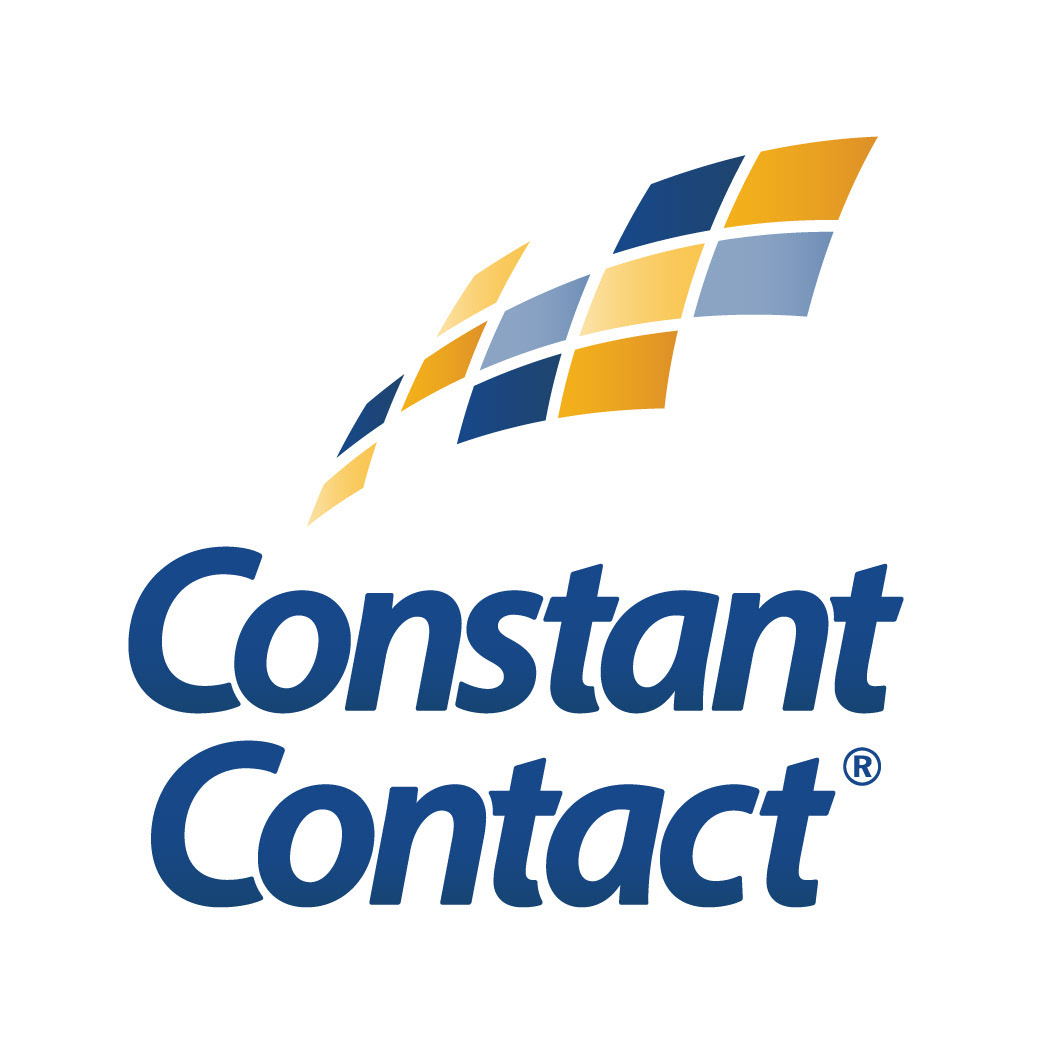 As an award-winning All Star (2013 - 2018) and Certified (2014 + 2015) Solution Provider, working with Constant Contact since 2008, I help clients create and manage permission-based online marketing.

For brand consistency, I create custom email designs and social media updates, as well as register and accept payments for events, offer online deals, and take surveys. Use as many or as few of these tools as you wish at anytime with Constant Contact's Toolkit.
I actively manage subscriber lists (including adding and cleaning contacts, setting up email automation, schedule delivery, subscriber analysis). I help clients set up, manage, and review your online marketing strategy, so that you have a consistent brand identity.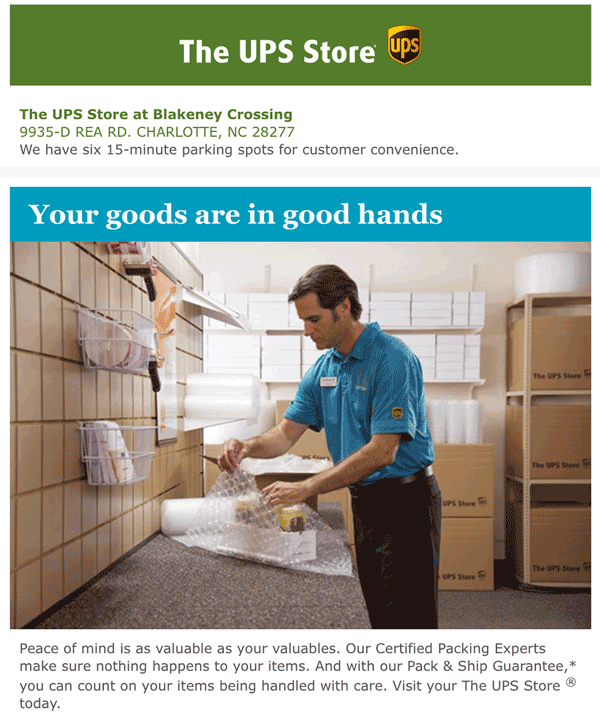 The UPS Store
provides company branded email templates and I customize them to promote seasonal offers and tips.
Interior designer Davetta Moore
is a fun, bold individual who loves to share her knowledge and warmth that her clients enjoy. She wants her email subscribers to get the inside tips on interior design for the way you live life now. She invites you to discover more through email as well as through her social media marketing. The
email archive
allows you to store images and documents so you can review the email newsletters more than thirty days after being sent.
The Constant Contact App lets you add and segment new email subscribers from your website, email, and social media. Customize the signup form with your logo and a personal message on the
Facebook Fan page.
This
email subscriber page
has been customized using HTML so that the text is the same size, font, and color as in the newsletters.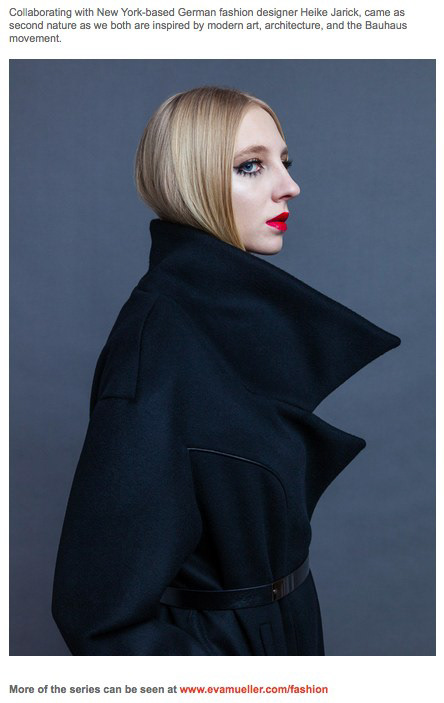 Photographer Eva Mueller loves creating bold, flashy images and promoting them using clean, modern design by email and social media.
Photographer Zoran Milich captures the street scenes of The Big Apple and gives a sense of the energy, beauty, and details of backstage and on the runway of the fashion world during the New York Fashion Week.

Get inspired, connect, and improve your online and printed marketing. Sent monthly with occasional discounts offers. Subscribe here and unsubscribe anytime. View email archive (2011 - 2016).