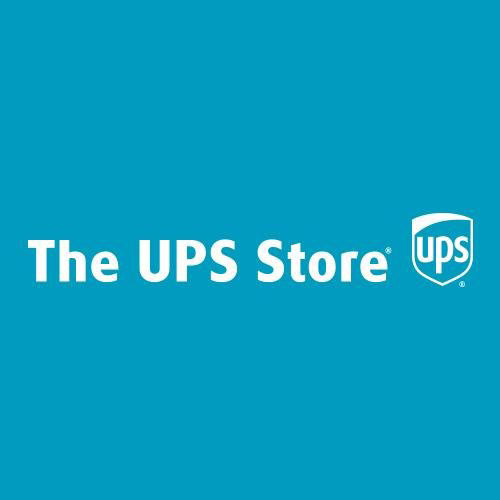 The UPS Store creates content and branded elements for franchisees to a have consistent look on email marketing campaigns, social media, and the store websites.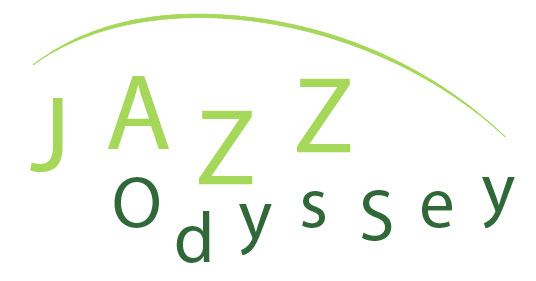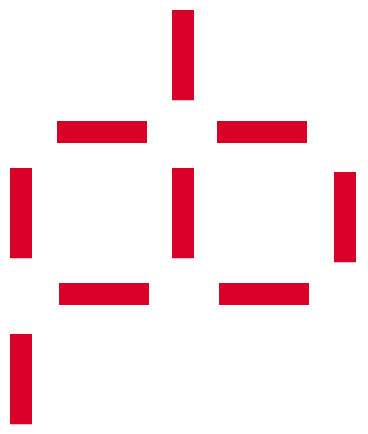 Photographer PB equals the exactness of cross hairs in the camera lens is the new brand identity. Inspired the cross hairs in the camera lens, this logo is perfect for photography since represents the mix of scientific engineering and artistic expression in the photography industry. I have included other versions of the logo to show the design process.


Orange County-base sports and lifestyle photographer
Erik Isakson
asked me to update his logo to have a clean, simple, modern, and fresh look. We decided to use a different font (Gotham), to compliment the current graphic logo, using red, black, grey, and white. He loved the old graphic logo, so we decided to incorporate it into the updated brand identity.
This new look will be used for print (rubber stamps, business cards, postcards, letterhead, mailing label stickers, invoice) and digital (email newsletter, invoice, website, social media) marketing.